While not everyone will be invited to test the System Software 4.50 beta, everyone will have something to look forward to when the full update is rolled out to the world. During these beta tests, we don't get to try everything that is coming, but do get to test some major features. Here's a look at what is coming to the next PS4 update, 4.50, later this year.
First and foremost, this may be the most important update in this beta. I can now use a USB storage device to save full game applications onto, up to 8TB! Games launch straight from the external storage drive and saves many gamers from have to spend extra cash on a specific HDD for their console or add even more storage than ever before, for cheap! The external storage device needs to be a USB 3.0 or later and a minimum of 250 gigabytes, 8 terabyte capacity.
Custom wallpapers are being added and this is a feature a lot of gamers have asked for on PS4. It isn't 100% customizable, but it allows you to use a screenshot as your PS4 background. You can edit screenshots in Sharefactory and then add them as your background if you aren't satisfied with a screenshot itself. It is nice addition in my opinion.
Boost Mode for PS4 Pro, has been added. This is actually a great feature for those of us trying to maximize our gaming experiences on PS4. Boost mode allows the Pro console to run at a higher GPU and GPU clock speed to offer a smoother experience for some older games on PS4. The list of games compatible has yet to be made, but so far BloodBorne, Infamous: Second Son and The Evil Within are benefiting greatly from boost mode. All you have to do is go into your system settings and turn on Boost Mode. It is automatic, so there's nothing else left to do there!
3D Blu-Ray Support for PS VR has been added. If you have any 3D movies and PS VR, you can now watch them on the headset. To top things off, cinematic mode for PS VR has also been improved all around. Clarity is better and you can definitely see the difference. Nice to see continued support there!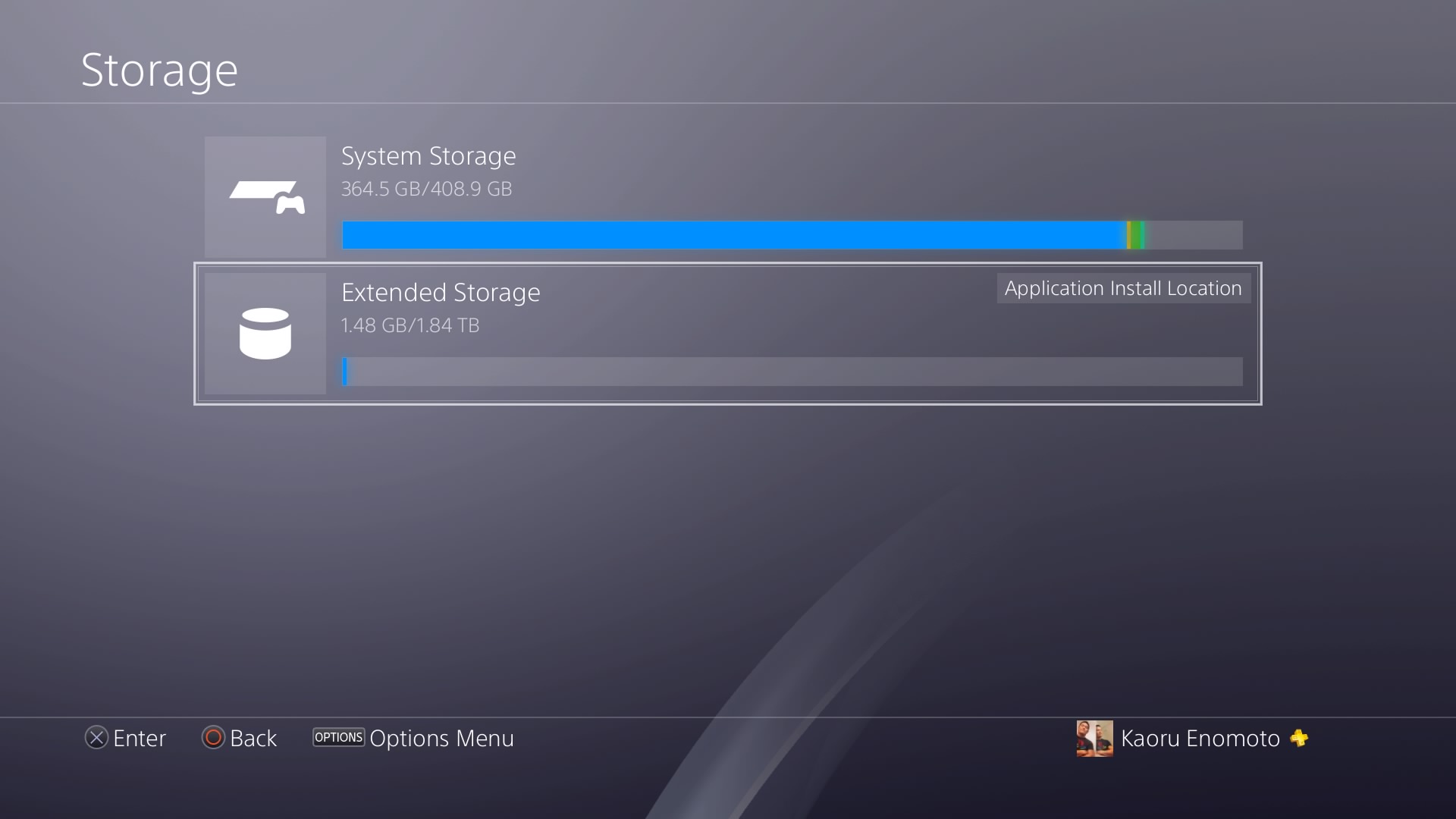 The quick menu is now friendlier. Joining, creating and other party features are slightly easier to access and notifications now appear in a single list. You post screenshots directly to activities by pressing the share button, and then selecting activities as your upload destination. Tagging players is also available. You can post GIFs to activities and social apps and finally, you can make a chat party private or public after it has been created. No more leaving to create a new part, just to make a simple change! Thank you Sony!
Creating sub accounts for your children has gotten easier to perform, which is nice because a lot of parents have had trouble with this. The ability to upload and download saved data from the home screen is now available by pressing options and you can share screenshots on PSN. You can also change the color of your profile screen to match your cover image and you now preview your report before sending after reporting a inappropriate content.
That breaks down the list of what of what is currently available in the 4.50 beta and an idea of what is coming in the full update. There is still more being added, so check back for more later. What other features would you like to added in the next update?