E3 kicked off with EA yesterday and while it wasn't the greatest presentation EA has ever had, we did see some notables.
 
It should be no surprise that we saw announcements from some of EA's biggest sports franchises. Madden NFL 18 is receiving a solo campaign for the very first time, while FIFA 18 will continue with its story mode as well. NBA Live 18 will be accompanied by a new game mode called The One. Players will get to play in the NBA, League and Streets in the new mode.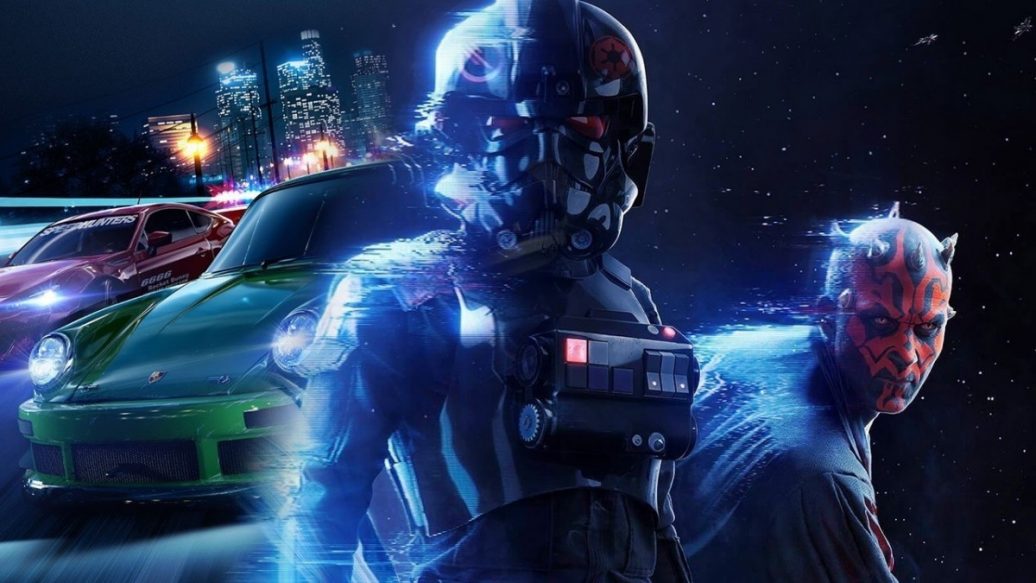 Battlefield 1 made an appearance early in the show. Announcing new DLC to release this September,titled In The Name Of The Tsar. What was perhaps the most important announcement for the BF1 title, was the addition of the Women's death Battalion. For the first time ever in the Battlefield series, female characters will be playable. Fans will be see new weapons, vehicles and maps this Fall! There will also be summer updates to keep you busy with BF1.
 
A Gameplay demo for the latest entry in the Need for Speed franchise, was shown off. The gameplay showed off a mission heist, that looked to be promising. High speed chases can be a real blast, but will Need for Speed keep the good times rolling?
 
Star Wars Battlefront 2 got some nice gameplay on the screen. It was announced that post DLC will be free, but the upcoming title will also offer microtransactions. The gameplay was pretty great and looked to be more action packed than its predecessor. Players will also get to play a full solo campaign, something that we felt  If you pre order, you'll get early access to the beta. More details on the beta will be announced soon.
 
Bioware announced their new IP, Anthem. There wasn't much detail to follow up the announcement, but more is planned to be revealed later today, during Microsoft's press conference. An announcement is great and all, but I really can't begin to tell you what the game is about. Maybe later on, I can update you.
 
Last, but not least, A Way Out, was announced. A co-op adventure where two men attempt to break out of prison together. It was stated that the game will be best played in couch co-op, which is kinda surprising to me. Not a lot of games push for couch co-op anymore, but there are many gamers out there that have been begging for a couch-co-op. If the game is best played this way, it does leave concern about a single player or multiplayer experience. We will learn more soon.
 
And that sums up the EA Play conference. EA has more to announce throughout the rest of E3, so keep your eyes out for more details to come!