Hey guys, do you smell something burning? I'm pretty sure my house isn't on fire, but I keep looking around and smelling this kind of charred and broken scent in the air. False alarm guys, it's just Microsoft.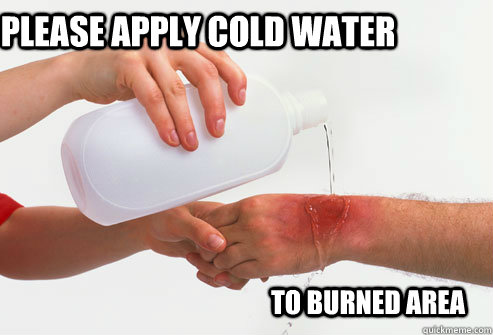 Just how badly is Sony beating Microsoft? New data shows that PS4 is outselling the Xbox One almost two-to-one. For every one Xbox sold, two PS4 systems are sold. Youch!
The big MS has known for a while now that PS4 was beating them into the ground. During a panel at the 2015 GeekWire Summit, Phil Spencer, the president Xbox, was asked if he thought Xbox could beat PS4. His response? "You, I don't know. Sony has a huge lead and they have a good product."
Got 'em.
EA Spills the Beans!
Microsoft doesn't like to talk about Xbox One sales, probably because it depresses the crap out of them. Instead we have to wait for someone like EA to drop a few nuggets of information. According to a new Forbes Article, EA's financial report gave us the information we needed to find out just how bad Microsoft is getting beaten into the ground.
During the EA shareholder call, EA's CEO Blake Jorgensen said: "The console purchases up through the end of calendar year 2015, our estiamte is 55 million units out there, which has exceeded virtually everyone's forecast for the year, and is now almost 50% higher than the previous console cycle."
Forbes already did the math for us, but suffice to say, Sony has said that they sold 35.9 million PS4 systems during the 2015 holiday season. If the total was 55 million, then Microsoft only sold about 19 million. This is conjecture for the moment, but it leads us to believe that PS4 is doubling sales over Microsoft.
You know what this reminds me of? Those awesome gifs from back at E3 when Sony crushed Xbox during the whole "used games debacle." I think this one is appropriate here:
Ah yes, a classic. What do you think of this news? Do you think Microsoft has any chance of beating PS4? Tell us what you think in the comments below!
Article by - Bradley Ramsey
insert date: 2/4/16